Watch to learn the story of Lynette Rivera and how Maimonides Heart and Vascular Institute saved her life with LVAD.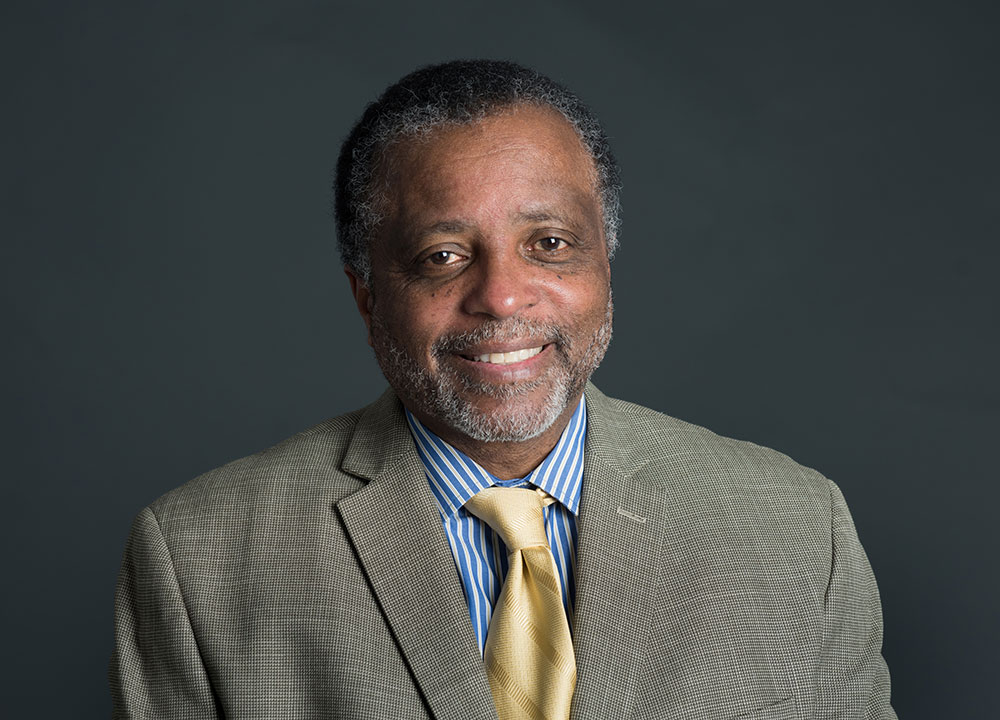 When J. Phillip Thompson, PhD, Deputy Mayor of New York City, was diagnosed with prostate cancer, he found the next-level treatment he was looking for at the Maimonides Prostate Center.
Leo Cohen and his wife of over 50 years wanted a solution when he first received the worrying news of a prostate cancer diagnosis.